Galliga Autobody is centrally located, 3 blocks from the Allandale off ramp and near Gallagher estates.
Our 1000m2 shop has been operating since March 2006, with an average of 100 cars repaired per month.
Our shop has been graded by SAMBRA as a major structural repairer (MSR) as well as we are approved by the AA.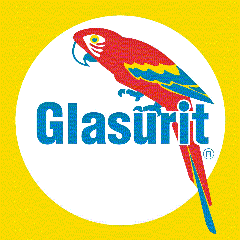 Our aim is to please each and every client's from the minute they drive in to moment they collect their vehicle.
We look after each client individually and tailor make their repair package, whether it be insurance, 3rd party or a cash repair.
Our work carries a 12 month guarantee on parts and labour and our paint (Glasurit) a lifetime Guarantee.
Our staff
The staff at Galliga Autobody have a combined experience of over 12 years, we are a small business enterprise and are in the final stages of our BEE approval. We currently have 30 staff members and growing.